2D, 3D and Virtual Tour Layouts
We can help you to visualize and create your Gym's layout in either 2D, 3D or virtual 360 digital tours, so you can see how just your gym will look with Panatta Equipment. This is especially important as when sizing up your gym, we can cater to your specific area, and size up your gym to scale.
We can create gym floor plans, fitness equipment layouts, and allow you to truly visualize your gym design!
Whether you are planning a fitness center, health club, yoga studio or a personal training studio/home gym, we make it easy to create your gym design.
---
Your Gym in 3D
Planning a gym can be challenging. While there are lots of great gyms design ideas out there, it's difficult to know which ones will work in your space. That's where we come in. We create floor plans to help you figure out the best way to layout your workout space, determining the various types of fitness equipment that will fit, where to place them, and how many. We work with you to help you get a great feel of your gym. We can experiment with different colors, different fixtures, finishes, and other furniture to find the perfect look for your gym design. The advantage of our 3D gym layout over a basic floor plan is that you can see your options clearly. Being able to view your gym design in 3D helps you to make better decisions so you can have confidence in your choices and design. Plus, you'll avoid making expensive mistakes, which will save you both time and money.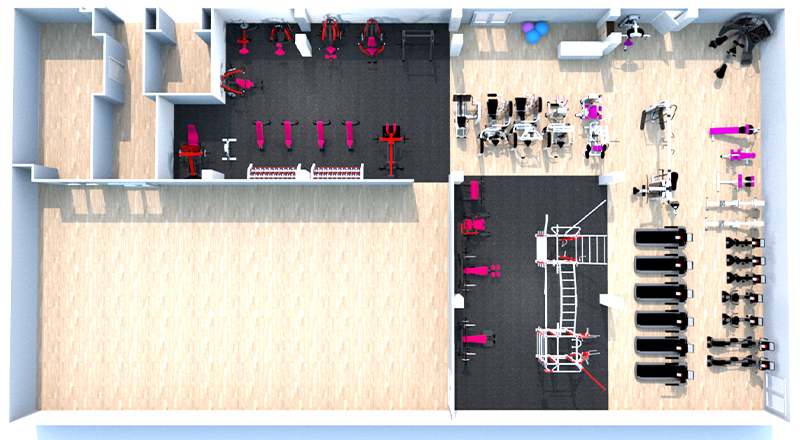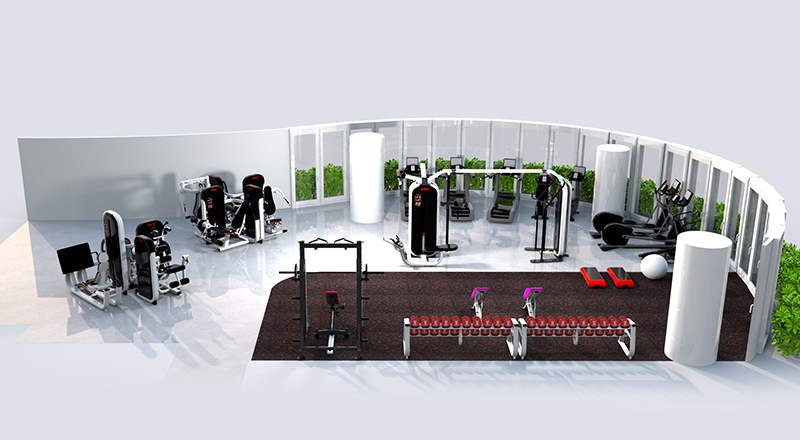 2D Floor Plans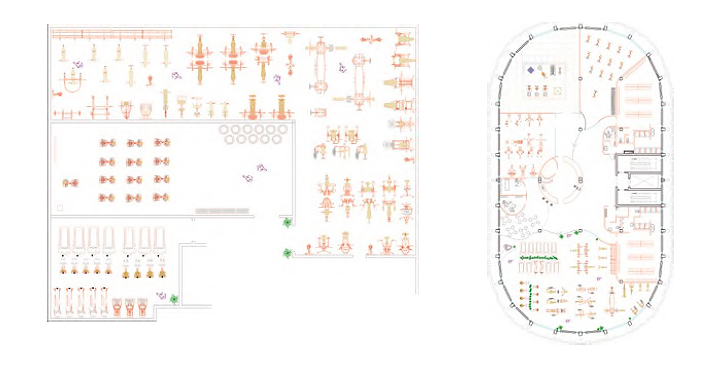 2D Floor Plans are essential for gym planning. They help you to layout your space correctly and to determine what will fit. Your floor plans will also help you to get more accurate estimates from contractors, supplier and installers. Use your 2D floor plans to show key measurements, room sizes in square meters and feet, equipment and finish locations, important notes, and more.
360 Virtual Digital Tours
Here at Panatta, we like to help create your gym even before buying our equipment (which after seeing our virtual tours, you will most likely want to do)! Creating 360 views of your gym design allows you to truly see exactly what your gym could look like and how it will feel to walk through it. This is the ultimate tool we can offer in showing you exactly what you dream could look like!