Commercial Gym Flooring
We can design and install your commercial gym flooring that has no harsh chemicals that bind the rubber or concrete resurfacing to allow an elegant polished finish depending on what type of club that you are trying to market. We consult with you every step of the way and also have some great lockers, benches and mirrors to choose from as well.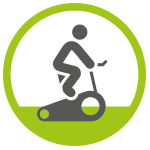 Cardio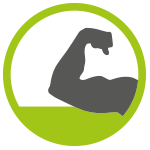 Fitness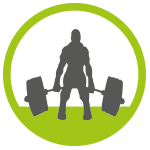 Weight Lifting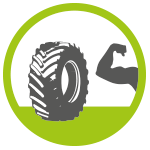 Functional Training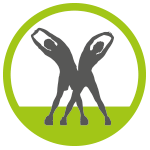 Yoga and Rehab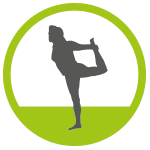 Aerobic
COLORS
SPORTEC COLOR is a high-quality rubber flooring, robust, easy to clean and water-repellent. Certified EN 13501-1. Min quantity: 30 m2.

Standard
---
15 mm in thickness. Flooring is standard black with no custom colour spec.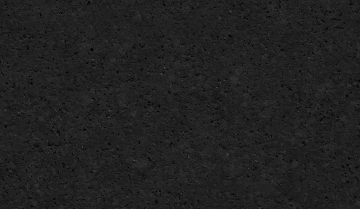 Black
Colour Options
---
15 mm in thickness. Flooring with black base pigmented, with 15% of the surface with the coloured spec of your choice.
Black/Blu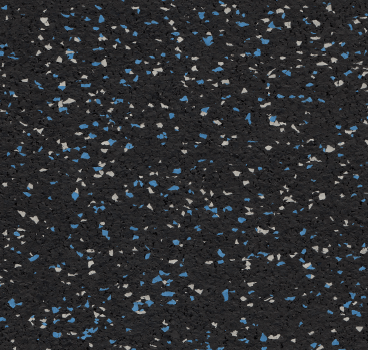 Black/Blu-Grey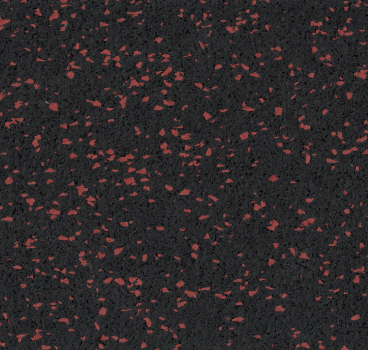 Black/Red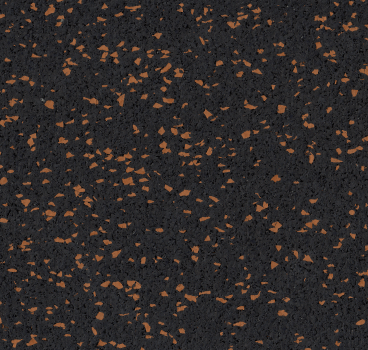 Black/Bright orange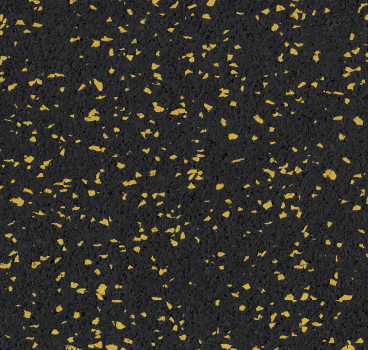 Black/Bright yellow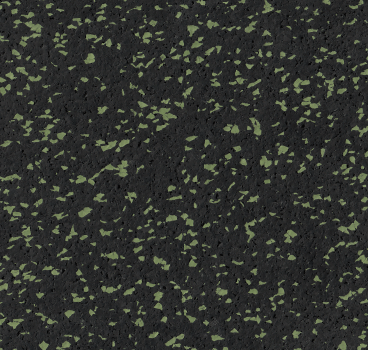 Black/Green