// Warranty, After Sale & Spare Parts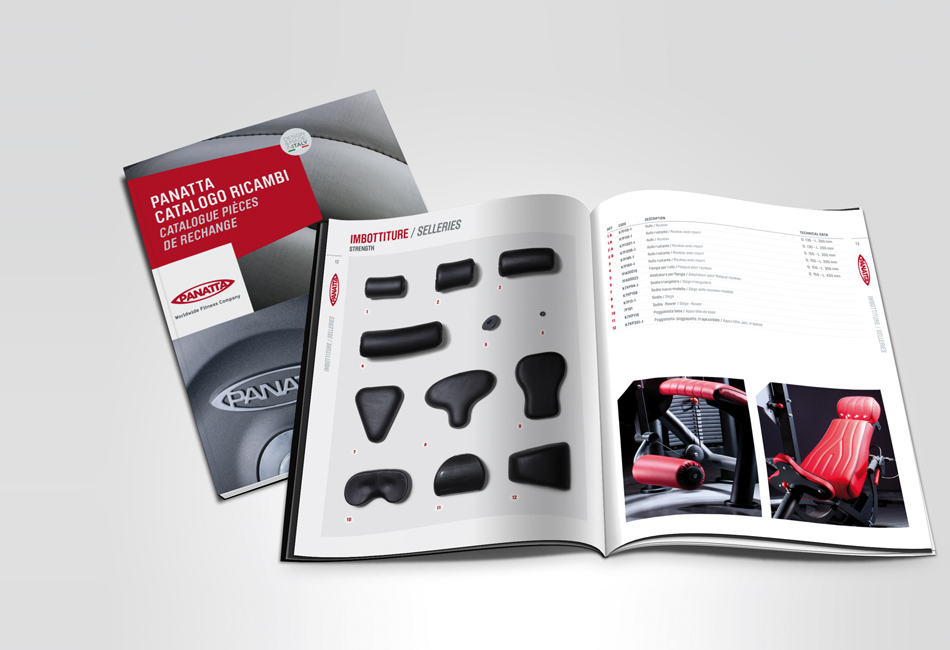 Reliable, efficient and secure – a guarantee that you have teamed up with the ideal partner! Our customer satisfaction is monitored through a range of services designed to maintain a perfectly efficient state of the machines. For us, technical assistance stands for being able to work side by side with our customers, and help them achieve success at a moment's notice. Making available a service that suits their individual needs and that provides them with pre-emptive service agreement to guarantee the optimum performance of our products.
We have Panatta-certified technicians in every state around Australia, making any kind of service call efficient and timely. We can address your problem, diagnose the issue and come up with a solution within 12-24 hours, and that's a guarantee. We have an array of spare parts at our disposal, and we can quickly resolve any issue that may arise.
Our service technicians are all educated and trained on how each machine works and the benefits of said machines. This allows us to not only to have a technician repair, service and re-upholster any of your gym equipment, it allows us them to answer any questions you may have, quickly and efficiently.