PININFARINA LED PLUS
Pininfarina – The Legend
Pininfarina, a legendary name for all lovers of sports cars and Made in Italy, has decided to collaborate with Panatta for the creation of a cardio-fitness line that outperforms the competition.
Panatta chooses automotive-derived materials for the Pininfarina line and introduces an automatic lubrication system that allows a real savings of 1,000 euros in runner maintenance for the first three years. A renewed multimedia management software allows an exhilarating experience and provides a Profile User Editor with endless possibilities for customizing training profiles.
10 year guarantee / Designed and Made in Italy.

AUTOLUBRICATION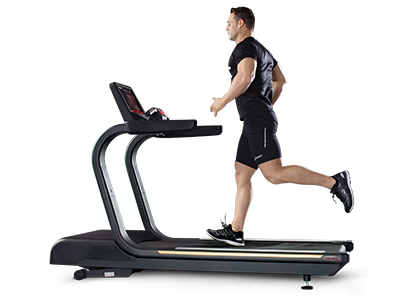 For the cardio lines panatta chose materials from the automotive world and introduced an automatic lubrication system that saves up to € 1.000 on average in the first two years of runner maintenance.
No longer a running board impregnated by wax with a limited life and a constant need for maintenance, but a totally automated system that lubricates when is needed and keeps the running board efficient and long-lasting.
LET'S SAVE YOUR MONEY!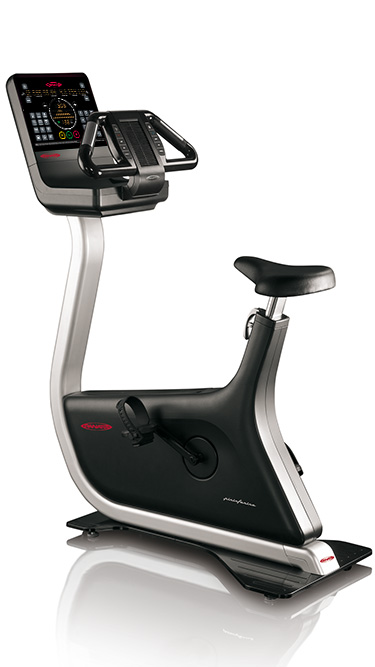 DESIGNED AND MADE IN ITALY
The panatta cardio fitness is a perfect combination of shape and technology, beauty and functionality. 100% Made in Italy. Maximum customization

PROFESSIONAL AND USER FRIENDLY
Training programs suited for every type of user, from the entry level to the sports professionals. Graphic interface user friendly, intuitive and modern.

SOLID AND RELIABLE
Frames made in alloy steel or aluminium, from 3 to 10 mm thickness. The maximum performance and reliability in total safety.

THE BEST QUALITY/PRICE RATIO
Maximum functionality with a value for money that only Panatta can offer.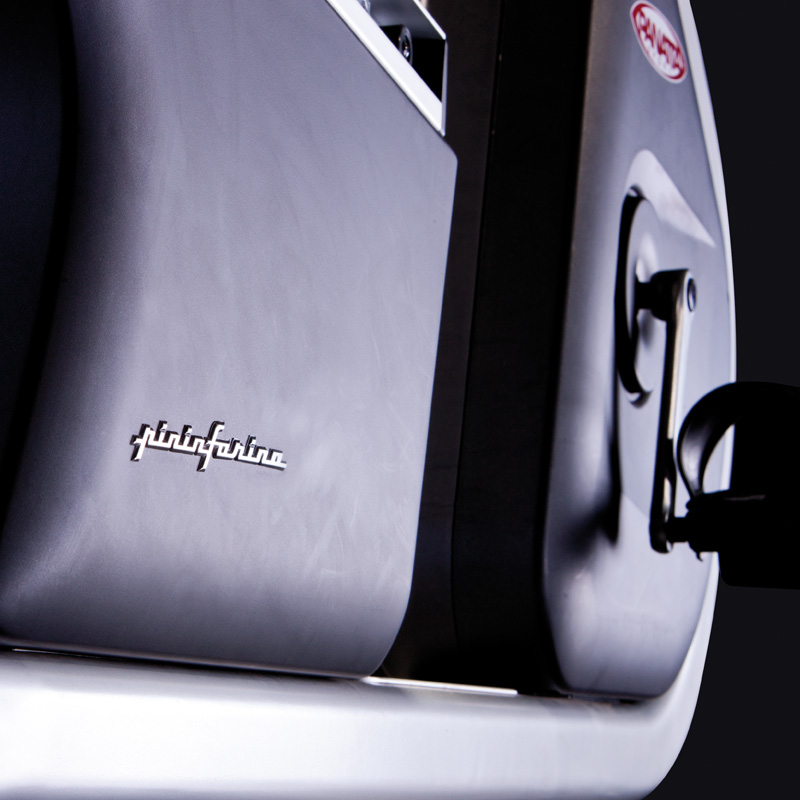 PININFARINA DESIGN
New cardio fitness that combines the perfect match between form and technology, between beauty and functionality.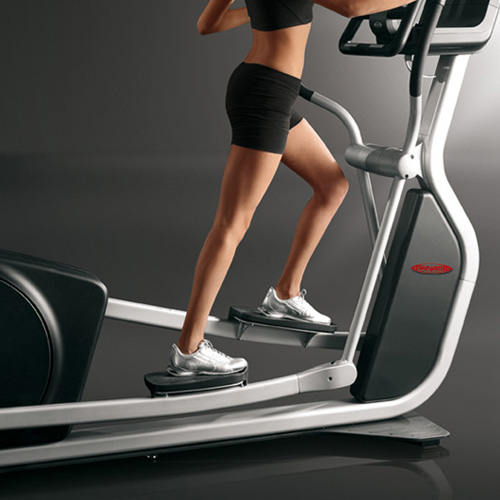 ALUMINUM FRAME
External aluminum frame, a new fusion that guarantees maximum resistance to perspiration over time.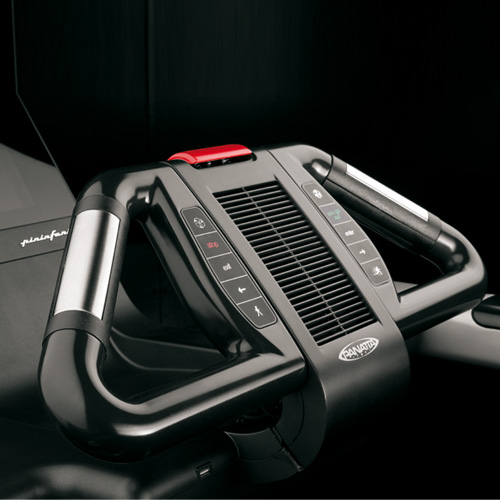 DESIGN CONSOLE
The innovative quick command design console makes the use of multiple functions easy and intuitive, with soft touch keys.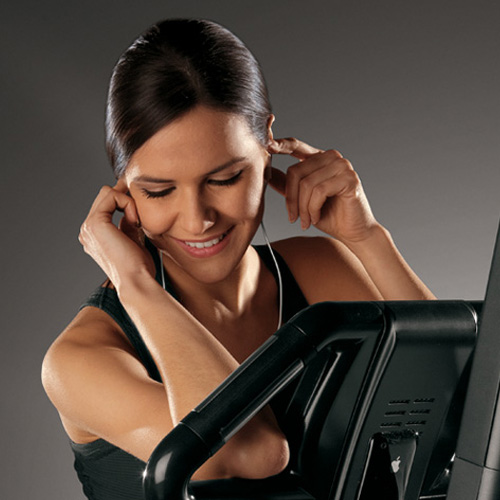 USB CONNECTOR
USB connector to charge mobile devices.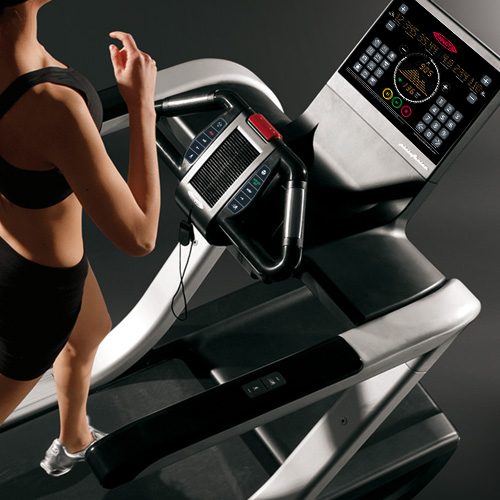 SOFTWARE
The sophisticated software allows you to optimize the performance results by programming the training based on your needs, keeping the effort under control.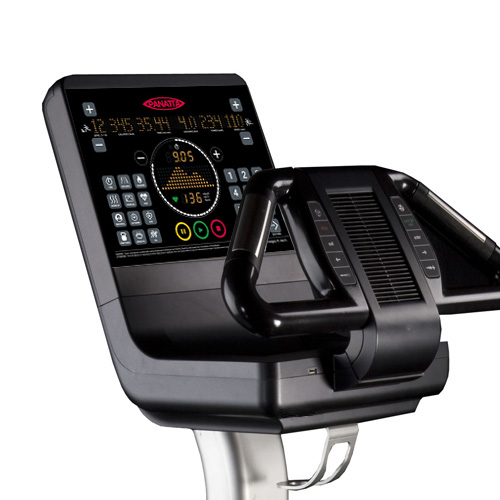 FACILITY
Maximum functionality enriched by a large object holder that offers the convenient solution for every type of requirement.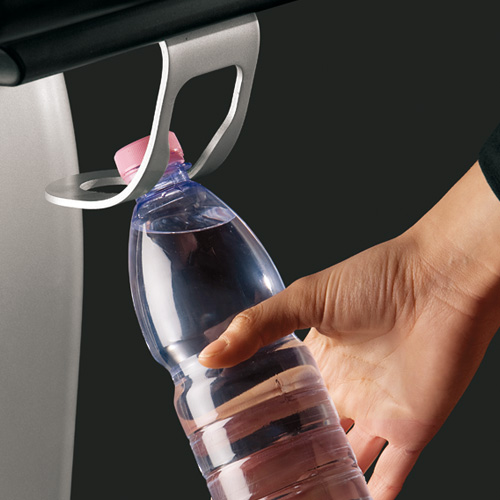 ADDITIONAL OPTIONS
Exclusive attention to detail (eg: bottle holder).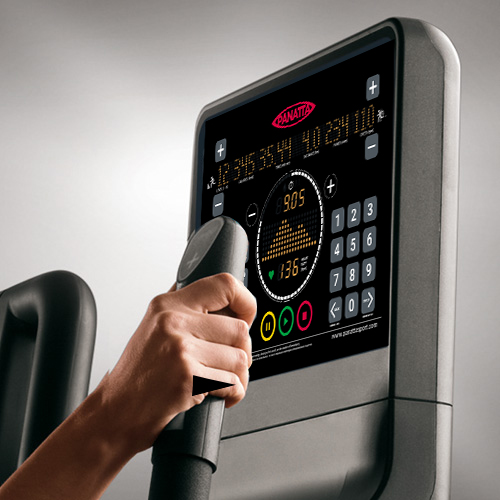 TELEMETRIC RECEIVER
The machine is equipped as standard for reading the heart rate from a telemetry receiver or from hand-held sensors placed on the support handles. The selection of a device instead of another is done automatically by the computer giving priority to the telemetry band. (Polar receiver).