PININFARINA TOUCH
The cardio fitness line that has beaten the competition for 10 years!
Panatta completes its Cardio Fitness proposal with a new multi-touch screen console. Maximum usability and connectivity combined with the extraordinary backlit LCD display make highly usable programs, images and content to guarantee a unique training and navigation experience. Made in Italy hardware and software.

AUTOLUBRICATION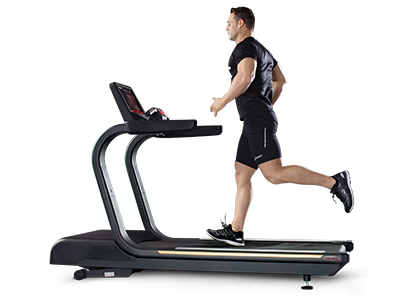 For all Cardio fitness equipment, Panatta chooses materials from the automotive world and introduced an automatic lubrication system that saves up to € 1.000 on average in the first two years of runner maintenance.
No longer a running board impregnated by wax with a limited life and a constant need for maintenance, but a totally automated system that lubricates when is needed and keeps the running board efficient and long-lasting.
LET'S SAVE YOUR MONEY!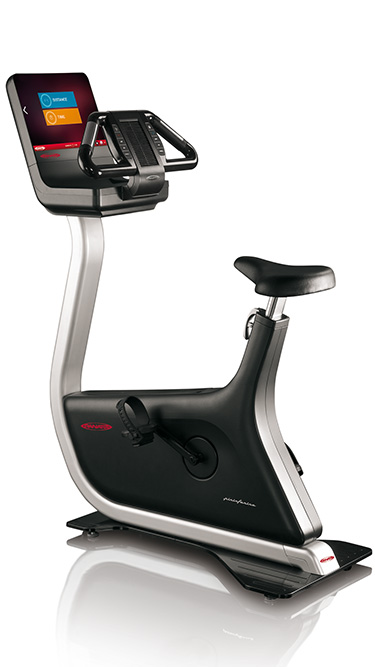 Designed and Made in Italy
The panatta cardio fitness is a perfect combination of shape and technology, beauty and functionality. 100% Made in Italy. Maximum customization

PROFESSIONAL AND USER FRIENDLY
Training programs suited for every type of user, from the entry level to the sports professionals. Graphic interface user friendly, intuitive and modern.

SOLID AND RELIABLE
Frames made in alloy steel or aluminium, from 3 to 10 mm thickness. The maximum performance and reliability in total safety.

THE BEST QUALITY/PRICE RATIO
Maximum functionality with a value for money that only Panatta can offer.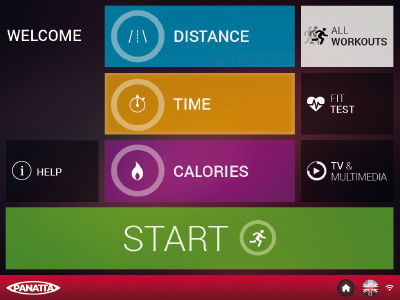 USER FRIENDLY
User friendly graphical interface, intuitive and modern.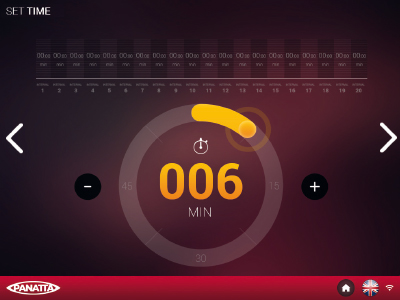 SMART
Settings and adjustments realized through innovative circular control systems that maximize at best the features of the capacitive touch display.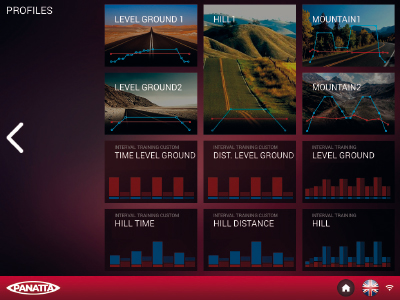 PROFESSIONAL
Training programs designed for every type of user, from the entry-level to the professional of different sports.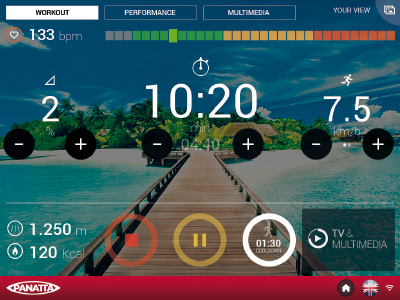 YOUR VIEW
Customizable training background with a selection of images and videos.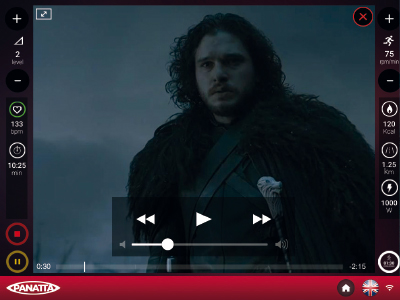 MULTIMEDIA
Best entertainment: access to multimedia content tv/radio, music and video.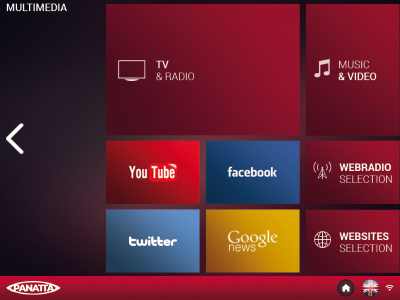 CONNECTED
Quick and fast connection to web sites, web radio and social media.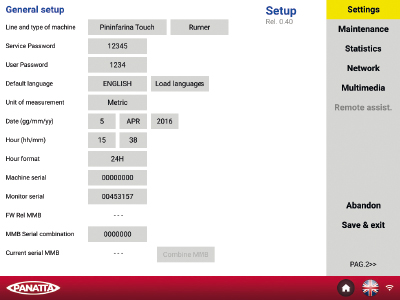 ASSET MANAGEMENT
A project designed for customer's business. Control area, customization and technical datas sharing in real time.