FITEVO RANGE
FITEVO represents an evolution for isotonic training: pre-load levers for a physiological stress-free joints, circular convergent movements for fluid and natural movement. A modern design with high quality materials for 53 machines and 27 benches.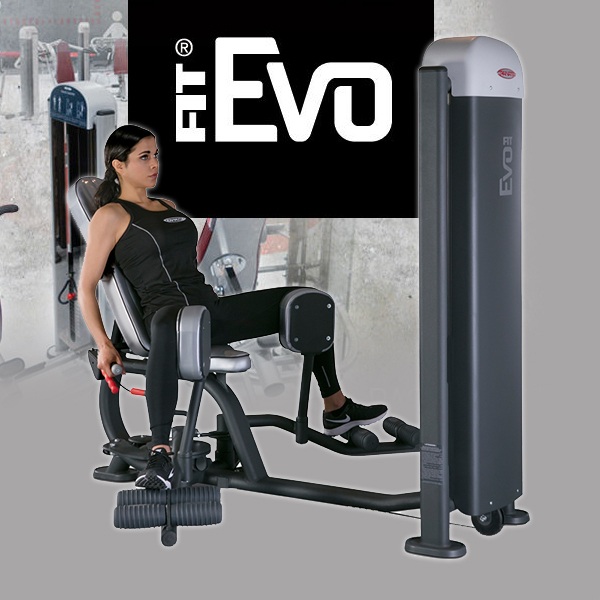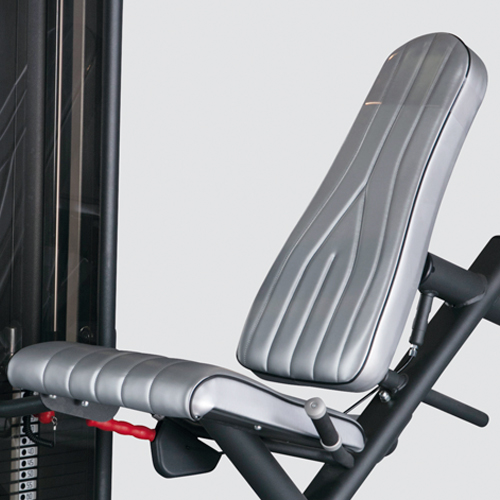 Seat and Back Support
The Panatta seat adjustment system with gas pistons, allows for easy user selection of the ideal position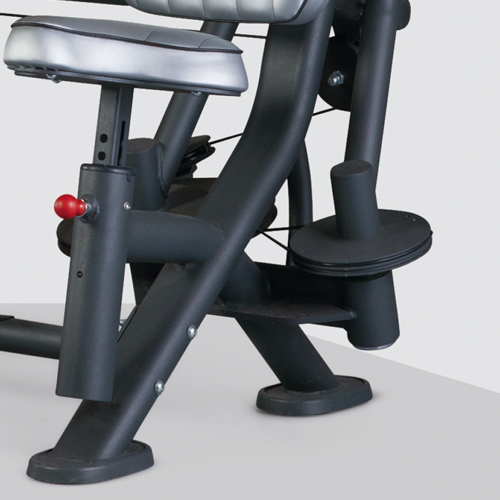 CAMS Support
Cams ensure optimal load tension during exercise. The exercise positions are selectable through the regulator that sets the starting angle.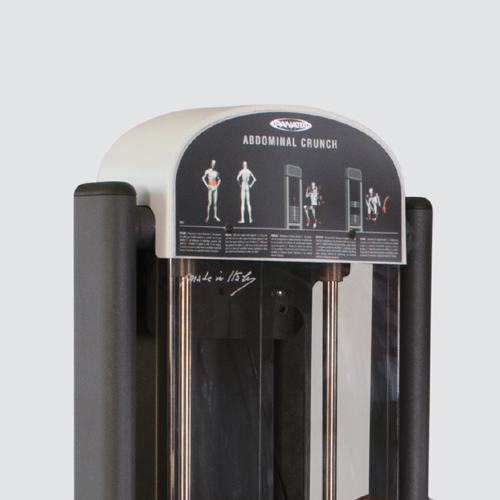 Weight Column
The carter in transparent polycarbonate protects the column from weights and guarantees user safety by leaving the weights movement visible.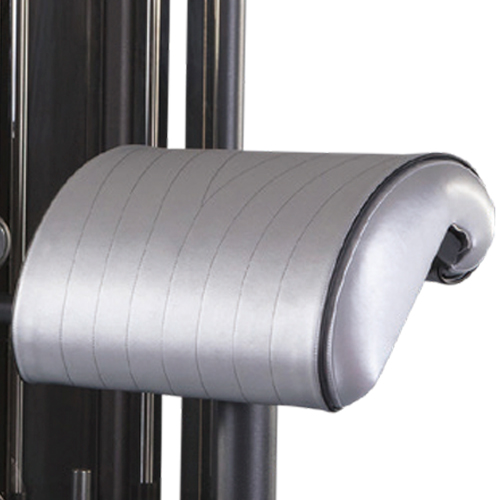 Custom Padding
The polyurethane anatomical padding, created by Panatta, ensure maximum ergonomics and function while working out.