SEC RANGE – Strength, Elegance and Comfort
SEC – Strength, Elegance and Comfort – expresses strength from the first glance, interpreting the strength of movement through a clean design and sturdy commercial gym equipment. Panatta's SEC line focuses on pin loaded machines, and coupled with great bio-mechanics, with an unbeatable quality and price relation makes the SEC line an unbeatable product in the commercial gym and fitness industry. A complete range of 32 machines and 10 benches.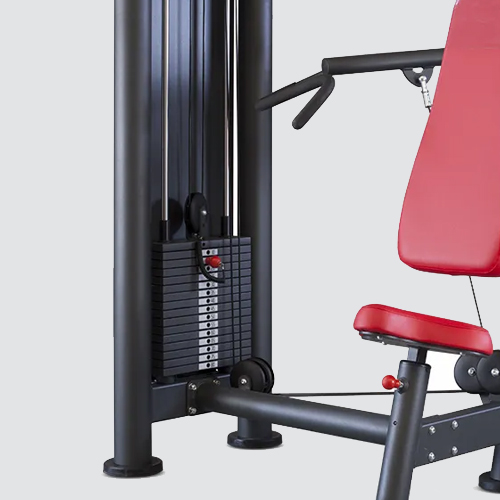 Weight Column
The weight stack in the SEC line is in transparent polycarbonate, which protects the column from weights and guarantees user safety by leaving the weights movement visible.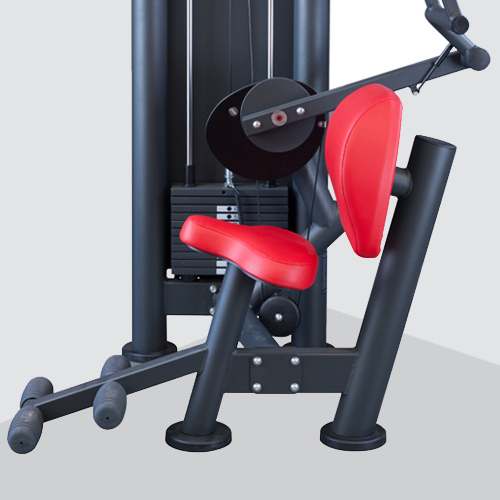 CAMS Support
Cams ensure optimal load tension during exercise. The exercise positions are selectable through the regulator that sets the starting angle.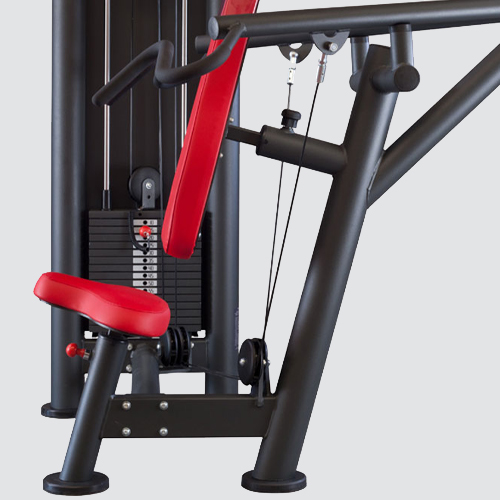 Cable pin load focus
The SEC line focuses on pin loaded gym and fitness machines, so you can quickly select your desired weight and get your training done more quickly and more efficently.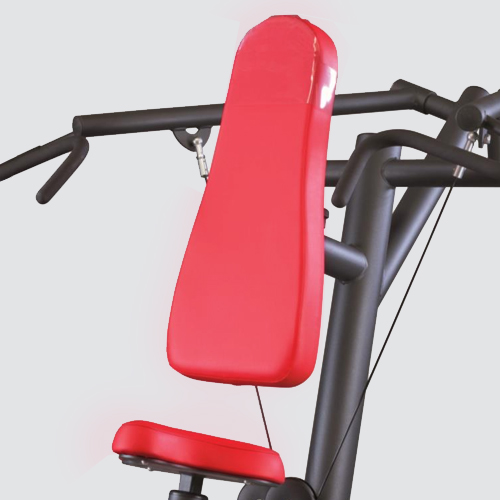 Custom Padding
The polyurethane anatomical padding, created by Panatta, ensure maximum ergonomics and function while working out and as such, can be customised by padding and color.