FREEWEIGHT HP RANGE
Freeweight HP was created to develop strength, power and speed, so much so that internationally renowned athletes choose it for their daily training. Strength machines are now a staple of commercial gyms all around Australia, and Panatta truly does it best! Whether you are training you chest, deltoids, lats, upper and lower back, calves, glutes, hamstrings, biceps, triceps or any other muscle group, our plate-loaded strength machines have every option available to you.
Its main bio-mechanical pluses are physiological planes of motion, balanced and constant tension along the full range of motion, correct positioning of the joint centers, pre-load levers for a physiological stress-free joints, counterweights to make lifted kg real and gas assisted seat/backrest adjustment.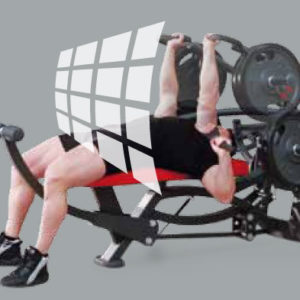 Physiological planes of motion
The trajectory of the Free Weight machine is bio-mechanically correct. You will target every muscle group in a perfect manner.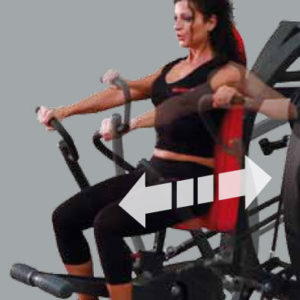 Even and Steady Tension
Weights are distributed along the range of motion with a steady tension during the movement. It helps get over sticky points at the beginning and at the end of the movement.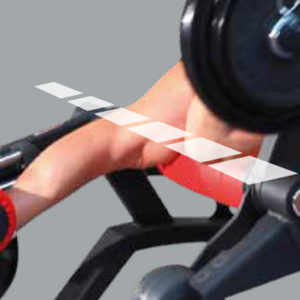 Proper Pivot Points
Positioning yourself properly is essential for a safe and productive workout. As for human physiology and joint bio-mechanics, your joints are in line with fulcrum or pivot points of the machine levers.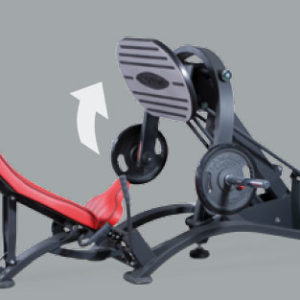 Tilting Platforms
Tilting platforms place different level of tension in direct ratio to muscle strength and power output thanks to a change of the weight position relative to the perpendicular line of the machine lever. Movements become natural and adjusted to your proportion.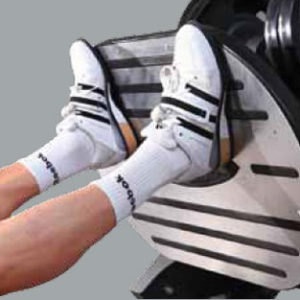 Non-Slip Platform and Tilting System
The platform guarantees the absolute safety and stability of the support even in the most demanding exercises. The action of the pantograph regulates the tilting of the platform which adapts to the flexibility of the ankle.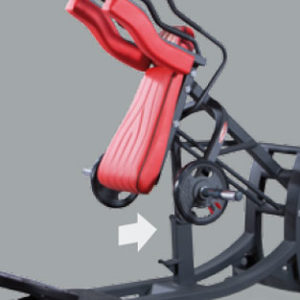 Simple Release Lever
The release lever allows you to start the movement from the most suitable position to find the correct joint articulation and at the same time less demanding in the maximum load phase.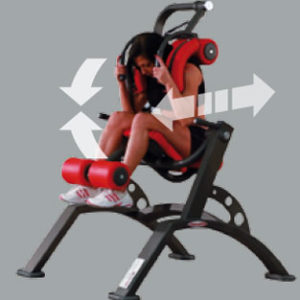 Adjustments of Pivot Points
They follow the attitude of the person during the execution of particularly complex movements, keeping the effort focused on the target muscles.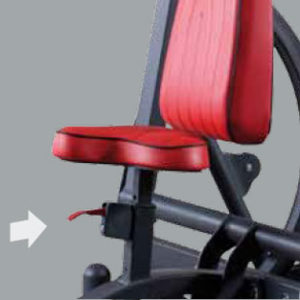 Gas Assisted Seat
The gas spring makes it easy and effortless to adjust the seats and supports.